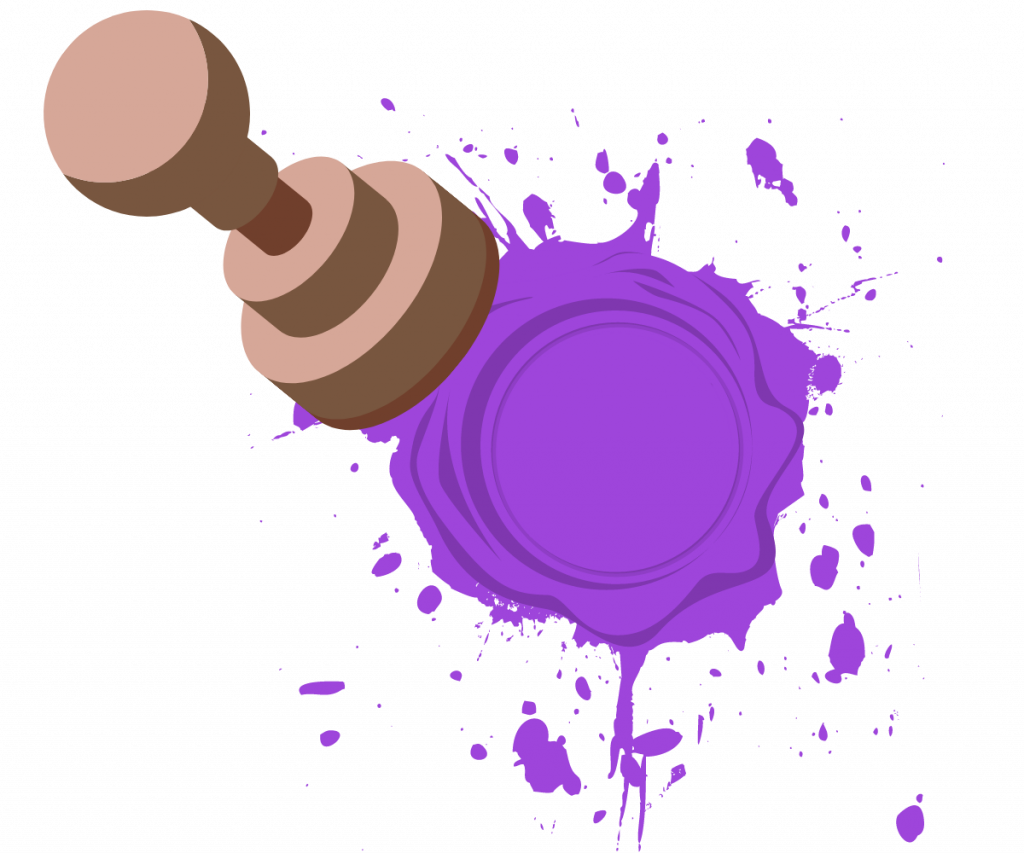 Put Your Unique Stamp on Your Space
Designing the ideal space, whether it's your family home, your office space or another property you own, you want to make sure you get it right first time. Planning in advance will save you time and money in the long run, but it can also be an enjoyable process seeing your plans turn into a reality. Keep reading to find interior design tips, advice on renovating your house, or creating an inviting workspace for you and your employees.
Creating the perfect environment, that takes in account practicality, maximises the available space, and provides a comfortable area for you and your family are the types of things you want to consider when designing your home. Take a look at my tips for creative innovative home designs, either by hiring a professional or braving the task yourself!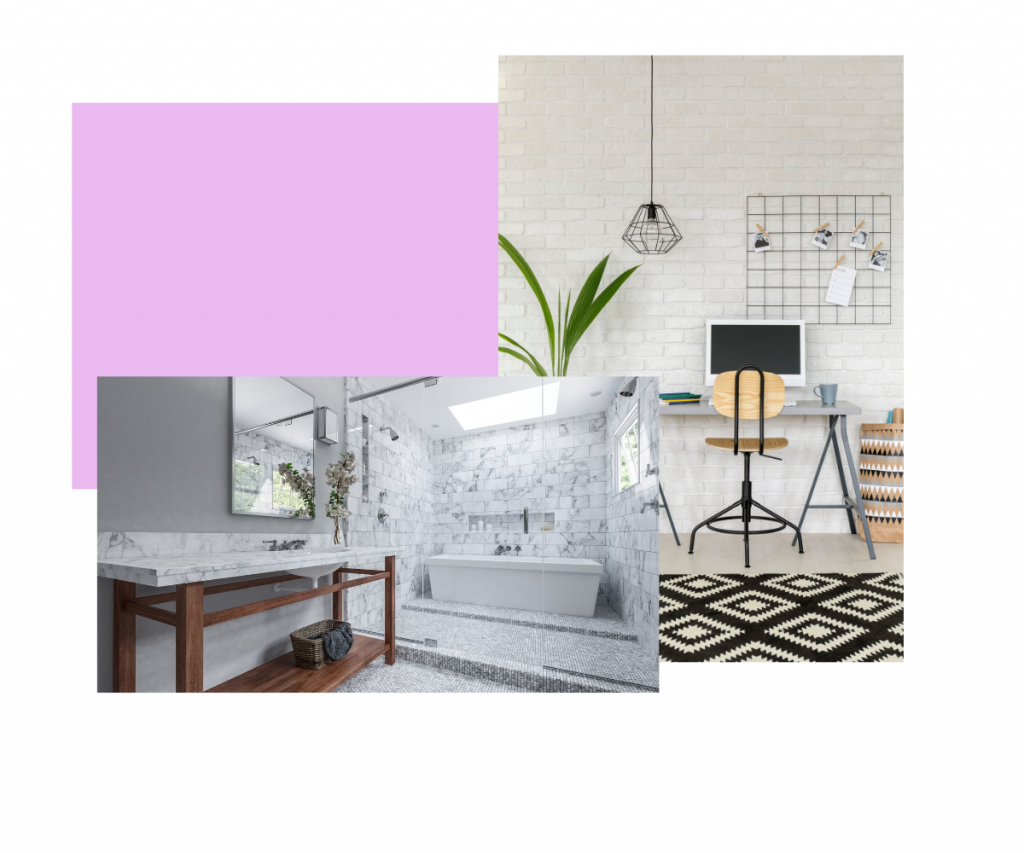 When you're designing your own home, you pick design ideas that you like and would enjoy living with. However, that might not always be to everyone's taste.
Whether you own a rental property for families, or as university student housing, you might want to consider creating more neutral modern tones, and include wet rooms, rather than standard bathrooms, so that they can be easily maintained and cleaned.

 If you run a business, you will want a suitable area for employees to work in, as well as other essentials like good toilet facilities and a well-thought-out staff room layout. This can help increase productivity if the environment is more suitable to work in.
If you work from home, however, you will want a space to be able to get in the zone. You can start this process by finding a quiet corner of the house and purchasing suitable office furniture, like a desk, supportive chair, and some shelving to put any documents you have safely away.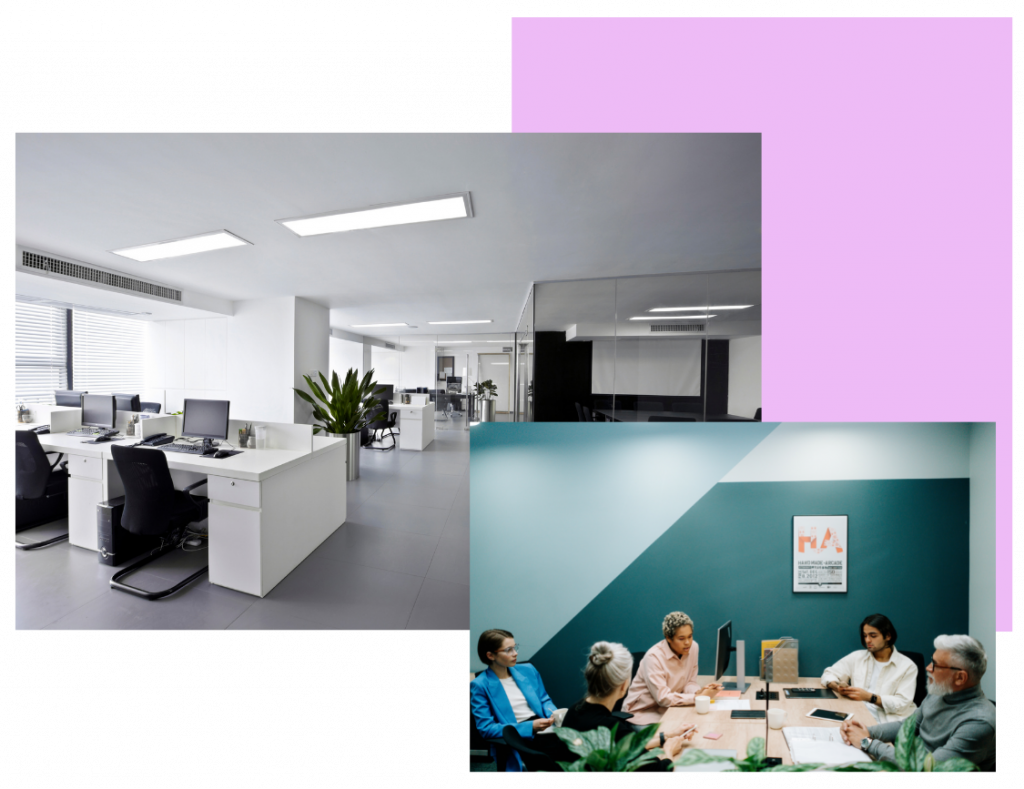 Read more about the face behind Lilyz Design
"Hi there! I'm Lily Zeller, a professional painter and decorator from Leeds, UK. I set my decorating business up around eight years ago, having found I have a knack for it ..."