Professional Painter & Decorator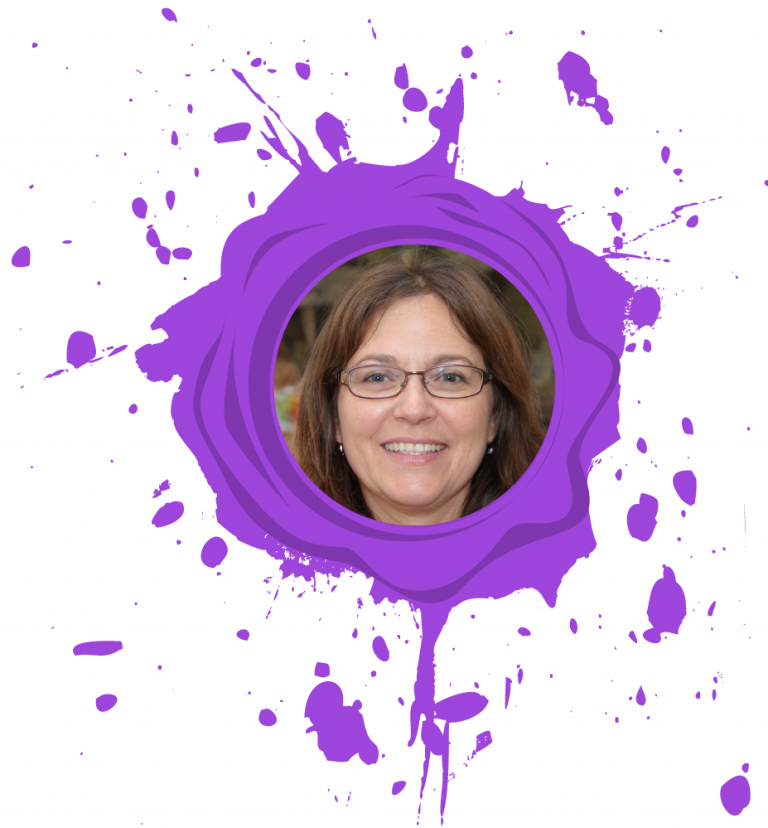 Hi there! I'm Lily Zeller, a professional painter and decorator from Leeds, UK. I set my decorating business up around eight years ago, having found I have a knack for it when renovating my family home. My father, Martin, also owned his own painting and decorating business when I was a child, so maybe it's in the genes! I never really helped my dad out because I was too young, but I remember sitting and watching him plaster walls, paint ceilings and bring his artistic flare into people's homes. The only times I enjoyed watching paint dry, because I was spending time with my dad at the same time. 
Starting out, I found that I struggled to get a great deal of work, mainly because people weren't used to seeing a female decorator or people think we might not do as good of a job. Well, me and my blog are here to prove otherwise, and show men and women alike that anyone can pick up the paintbrush and give it a go! 
In my blog, I cover an array of different areas where my painting and decorating tips may be useful. For example, you're wanting to renovate your home so that your growing children have their own space, or you're a business owner who needs to inject some life into your typical, dull workspace? Or maybe you have just bought a property to rent out, but you aren't sure where to start? Hopefully, you can find what you're looking for at Lilyz Design.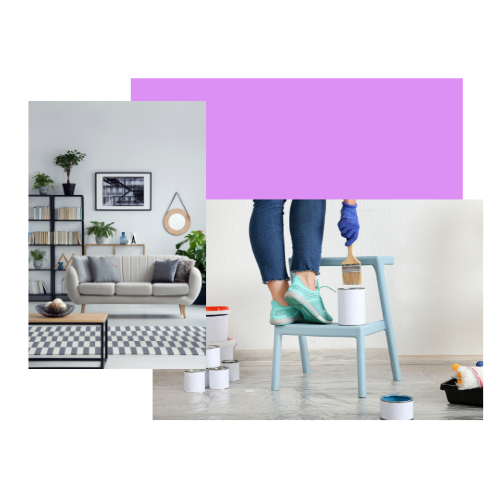 Do you have any burning questions about where to go next with your project, or just want to share your experience so far? Why not head over to my contact page if you have any questions or queries about any of my content, or have any additional inquiries.