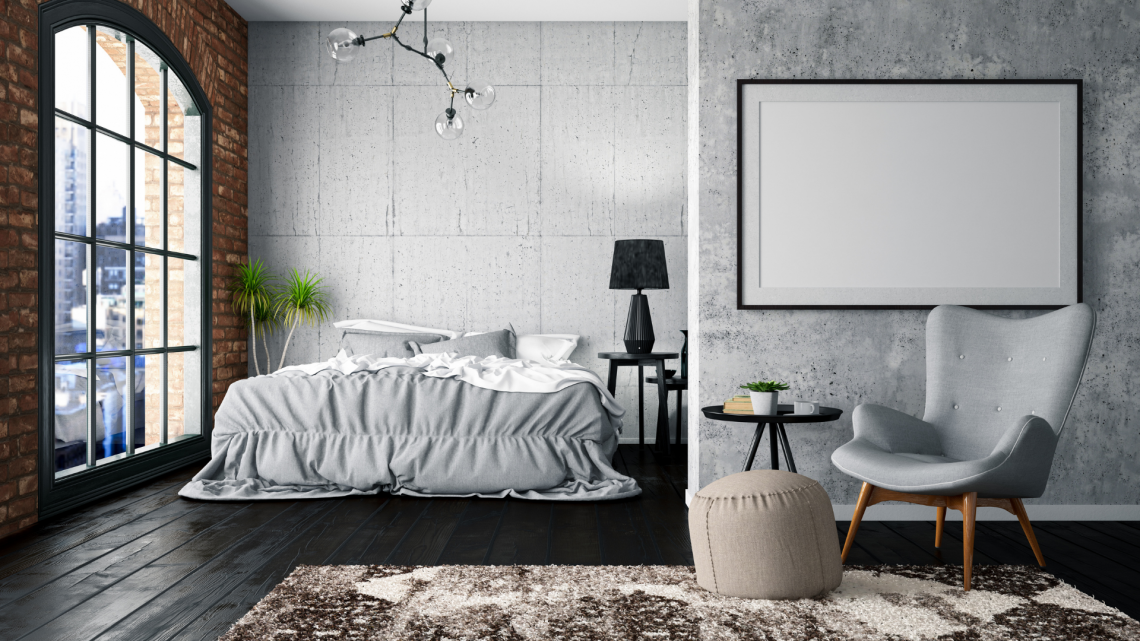 Converting Your Loft Space into a Room
We live in a world where the need for space is never-ending. If you have a loft, it may seem as though there is no limit to what you could do with it. With this, you can design and decorate it to your liking. Loft spaces are the most common type of attic home in the U.S. The arrangement is popular for a reason: the amount of living space you get from a simple loft conversion is far more than any other type of home remodelling. In addition, the cost for a loft conversion is typically less than for a full-scale remodelling job.
Benefits of Converting Your Loft Space into a Room
It's interesting to note that the word "converting" is an apt description for your current loft space. In fact, loft conversions typically signal a dramatic transformation for the space, and it's definitely an opportunity for you to develop a new, fresh, and contemporary feel and design for the space. A lot of people tend to convert the loft into a personal space where they can have some me-time. For instance, they might want to convert the space into a man cave or a She Shed where they can have their gaming sessions or self-care session. They might also decorate the space with neon lights in order to bring in the vibe of chilling out. That being said, for most of us, a loft conversion is a major investment, which means that it needs to be done right. In order to achieve a successful loft conversion, you will need to make sure your loft conversion is completed with the right materials and with the right construction method. Loft living has been on the rise for quite some time. However, it's not always the best option when it comes to living space. Whether you have an attic or crawlspace to turn into a room, this is one of the best ways of creating more space in the house.
Ways How to Convert Your Loft Space into a Room?
A loft conversion is a very common practice these days, which is often undertaken by those interested in maximizing the usable area of their property. There are several reasons a loft conversion can be a good idea, but the real question is whether it is the right choice for you. If your loft is a standard space, it can be challenging to convert it into a bedroom. This can be especially true if your loft isn't much more than a ceiling, floor, and insulation. Also, if your loft space is cluttered and in neglect, the space might seem smaller than it actually is. So, cleaning up the place before you decide if you want to convert it might be a good idea. While you're at it, you should also get the space inspected by professionals for mold (visit for more information) and any other common problems such places tend to have. If you're stuck sleeping in the loft, we'll show you how to convert it into a bedroom that is functional, comfortable, and attractive.
Are you going to put up a staircase?
If you're looking to convert a loft into a room, the picture-perfect home with a kicked-back living room and uninterrupted views is often an ideal goal. But it's not always possible to achieve. Whether you live in a house with a narrow stairway or an attic that is entirely too small to let you leave the house without hitting your head, you may need to think constructively. For a lot of people, living in a loft apartment is a walk in the park compared to living in a house. However, it isn't that easy if you don't have the right kind of staircase in your loft. That's because a loft conversion needs a separate staircase, which means that you'll need to get a smaller staircase to make the loft look more like a standard-sized apartment.
A loft is a large open area often off the main floor of a house, but sometimes it is included in the same floor plan as the lower level of a house or apartment. Lofts are typically located in the top portions of a house, or in the attic. Lofts are constructed with various types of structures, including the ladder frame, frame building, and timber frame. The loft is typically open-plan, with the only insulation being in the ceiling.
A loft is a room that has an attic, which is the space at the top of a building. It is also the space above the ceiling of a room or house. It can also be a room that has a high ceiling or where the ceiling is higher than the floor. They were often used as storage spaces or even bedrooms in old houses. The idea of converting a loft into a bedroom is something that seems like a good idea at this point, especially if you are a family with kids. However, there could be privacy issues if your loft has large windows– people outside may be able to see practically everything that goes on inside. Should you be permitted to make renovations or any refurbishments, you could consider putting Custom Shutters so that they could provide privacy as well as regulate indoor temperature by controlling the amount of sunlight entering the room. The privacy given by shutters and curtains could let you go on with your activities freely without worry of outsiders spying on your loft.
Because of all the space a loft offers, it is a popular area for families of all sizes to live, but it does have its downsides. Because of the size of the loft, it can be difficult to get the right size of furniture in there. The space is also limited by height, which may be an issue if you have a child who wants to play in the room.