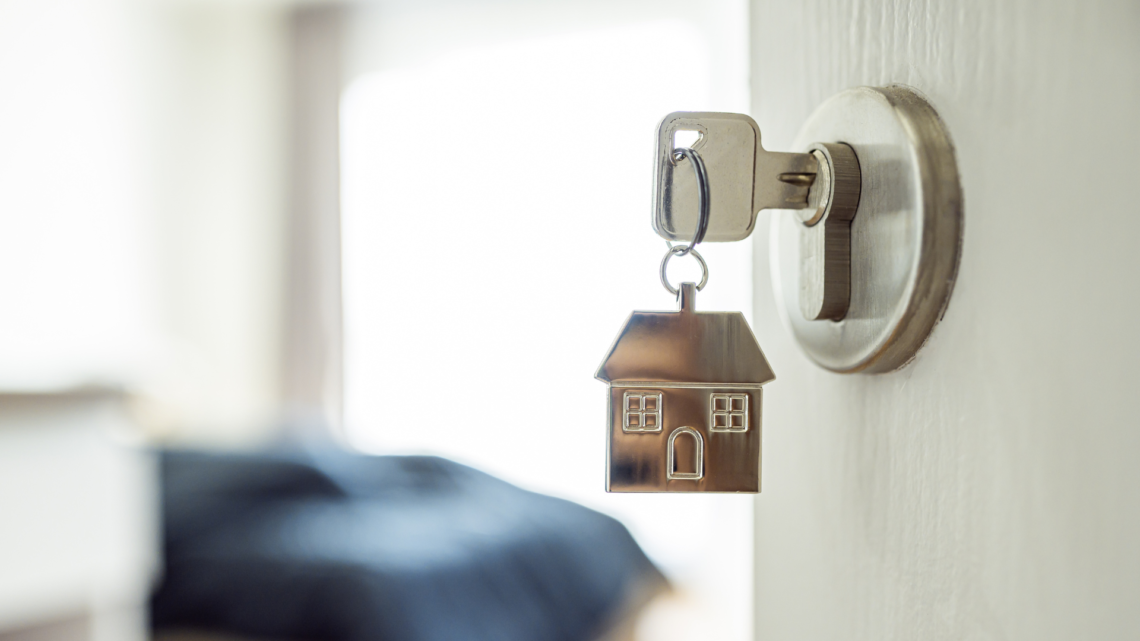 Getting The Most of Your Home Rental
Pricing Models & Strategies
There are a few different ways that you can go about pricing your home for rent. The most important thing is to make sure that you are covering all of your costs and then some so that you are actually making a profit.
One option is to charge by night. This is a popular option for those who are renting out their home on a short-term basis, such as vacationers. You will need to research what similar properties in your area are going for per night in order to come up with a competitive price.
Another option is to charge by the week. This can be a good option if you have a bit more flexibility in your rental schedule. Again, do your research to see what others are charging in your area for comparable properties.
If you plan on renting out your home long-term, then you may want to consider charging by the month. In this case, it is even more important to ensure that you are priced competitively, as there will likely be more options for tenants looking for monthly rentals.
Whichever pricing model you choose, make sure that you are clear about all associated costs upfront, so there are no surprises for either you or your tenant later on.
Marketing & Promotion Tips
Assuming you've already decided to take the plunge and list your home on a rental site like Airbnb, here are a few tips to help you market and promote your listing so that it stands out from the rest and attracts guests:
Start with great photos –

First impressions matter, so make sure your listing looks its best by hiring a professional photographer or taking high-quality photos yourself. Include shots of both the inside and outside of your home, as well as any special features or amenities that you offer.

Write an engaging description –

In addition to photos, your rental listing should also have an interesting and informative description that highlights what makes your home unique. Be sure to mention any nearby attractions, landmarks, or public transit options so that potential guests can get a sense of what they can expect in terms of location.

Set a competitive price –

Take some time to research comparable listings in your area so that you can price yours competitively. You don't want to undercharge and leave money on the table, but you also don't want to price yourself out of the market by overcharging.

Offer discounts for longer stays –

One way to entice guests to choose your listing over others is by offering discounts for those who book for longer stays (e.g., 10% off for stays of 7 nights or more).
Choosing The Right Tenants
If you're thinking about renting out your home to make some extra money, there are a few things you need to keep in mind. First, you need to make sure you choose the right tenants. Here are a few tips for choosing the right tenants:
Do a background check.

This is one of the most important steps in choosing the right tenants. You need to make sure they don't have a criminal history and that they're not going to cause any problems while they're living in your home.

Make sure they have a steady income.

This is important because you don't want to end up with tenants who can't afford to pay rent.

Get references from previous landlords.

This will give you an idea of what kind of tenants they are and whether or not they'll be good for your home.

Meet them in person before you make a decision.

This is your chance to get to know them and see if they're someone you would feel comfortable renting to.
By following these tips, you can be sure that you'll choose the right tenants for your home and avoid any problems down the road.
Common Problems & Solutions
If you're looking to make some extra money by renting out your home, you're not alone. In fact, it's a great way to bring in some extra income, whether you're renting out a spare room, an entire apartment, or even your whole house.
However, there are a few things to keep in mind before you get started, as well as some common problems that can occur during the rental process. Here's a quick guide to help you get started and avoid any potential pitfalls.
The most important thing to do before you start renting out your home is to make sure it's up to code and compliant with all local regulations. This includes making sure there are working smoke detectors and carbon monoxide detectors, as well as adequate insurance coverage in case of any accidents or damage that may occur while tenants are staying in your home.
Once you've got all of that sorted out, it's time to start marketing your rental. The best way to do this is through online listings on sites like Airbnb or VRBO. Make sure to include plenty of photos and detailed information about your rental so potential tenants can easily find what they're looking for.
It's also important to set clear expectations from the beginning – be upfront about what amenities are included, what rules tenants need to follow, and what the check-in/check-out process will be like. This will help avoid any misunderstandings down the road.
Renting out your home can be a great way to make extra money, but it's important that you do your research before taking the plunge. From understanding local regulations and finding reliable tenants to setting up an attractive rental listing, there are many things to consider when renting out your home for the first time. We hope this guide has given you insight into what is involved in becoming a landlord so that you can make an informed decision about whether or not this venture is right for you. Good luck!