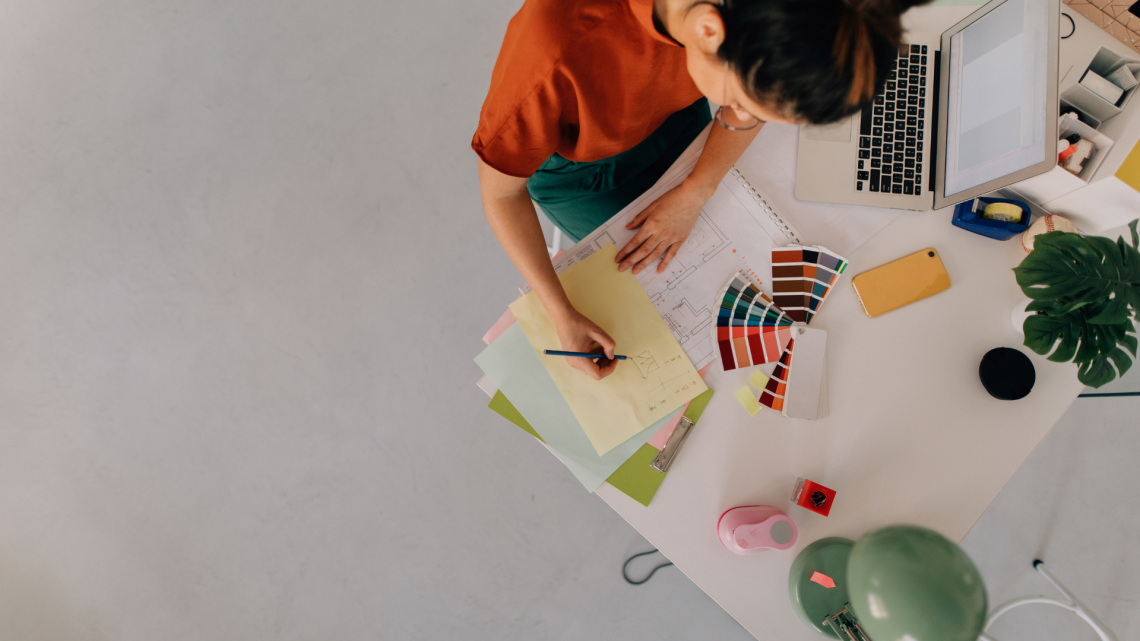 How Much Will it Cost to Hire an Interior Designer?
Hiring an interior designer for your house can make a big difference. These experts have a great sense of style and can help make your home look and feel amazing. Whether you're starting fresh or just want to update your current decor, an interior designer can guide you through things like picking the right colors, furniture, and layout. They'll work closely with you to understand your preferences, lifestyle, and budget, so your home reflects your personality and works well for you.
Hiring an interior designer for your house can be a costly decision, but it may be worth the expense depending on the scope of work you need to be completed. This especially rings true if you have a plan set out that incorporates a lot of different aspects that need careful consideration and a professional eye to produce an aesthetically pleasing environment. Whether you are going for a kitchen remodeling project or embarking on a comprehensive home renovation that involves multiple rooms, intricate design elements, and a desire for a cohesive and harmonious interior, hiring an interior designer can be a prudent investment.
Why do you want to hire interior design services?
Before embarking on this journey and setting out a plan with an interior designer, you need to think about why you want to hire them in the first place and if it is the right thing to do at this time –
Do you think you will not be able to do it yourself?
Do you have the budget for an interior designer?
Are you able to put in the necessary time?
Are you willing to compromise on design suggestions?
Are you prepared to pay the interior designer costs?
Not everyone will ask themselves these questions before starting as they just want to get it going, however, if they do not think about them, then they could be in conflict with the designer from the get-go which can bring about further delays and there is the potential outcome of more funds being used to get the desired look. Careful deliberation before hiring a professional interior designer is always a plus.
For instance, you want to control volume and eliminate unwanted noise in a room. There are a lot of products in the market in various ranges of prices and designs to achieve this. You can take the help of an expert, or you can do it yourself if you are going for acoustic design rooms. But an interior designer will know of all the available range of products that is best for your budget and it can save you some time.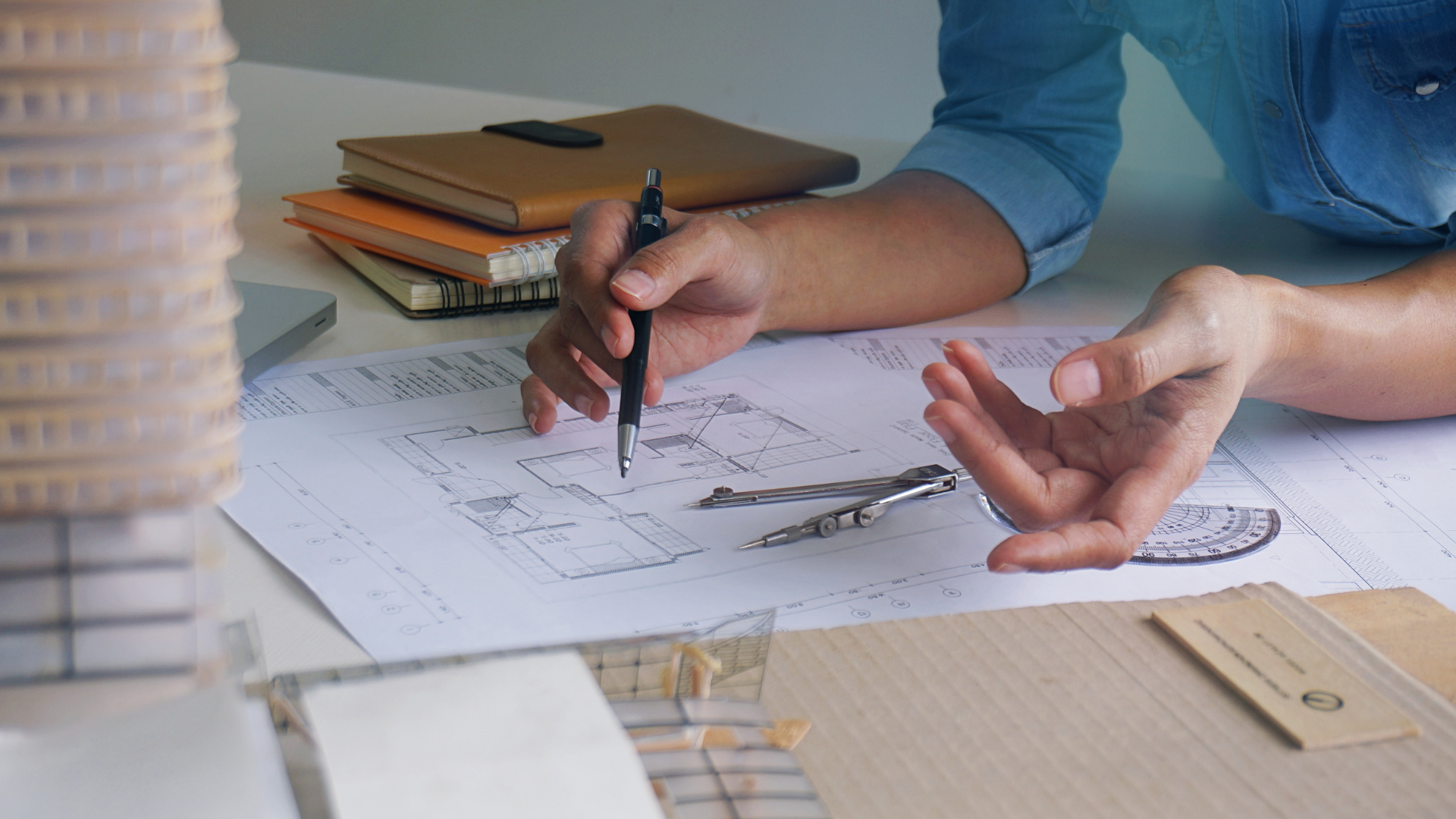 How will interior designers charge you?
If you have been frantically googling about how much do interior designers cost and if you can afford one, then you are going to dart your eyes straight to the prices as soon as possible. Interior designers typically charge by the hour or by the room if necessary, and their rates can vary widely depending on where you live.
What rate are you aiming for?
Some designers and design firms can charge as little as a 50 hourly rate (ballpark), while others charge more than 200 per hour. However, this little amount may not be worth it as the end result may not be exactly what you are looking for, so it is best to aim for higher so you know the quality is there. Generally speaking, the more experience an interior decorator has, the higher his or her interior design fees will be.
You will need to go over this with your designer and see what they can do with the financial parameters you have set out. Also, ask them if they have ever completed a job similar to yours within the budget that you have so you can see what they have worked with. Take a look at what furnishings they use, how they navigate small spaces, what different styles they have handled, and if they duplicate colour palettes. Your style may match with others they have previously completed, so you could get a good look at what yours may look like.
A typical interior designer will discuss with you –
The square footage of your property
The decorative elements you are looking to incorporate
The overall design process
The fee structure, flat rate, etc.
If there any structural changes to be made
After going through all of these points, the interior designer will be able to get a better idea of how much it will cost overall and what the money will go on at each stage.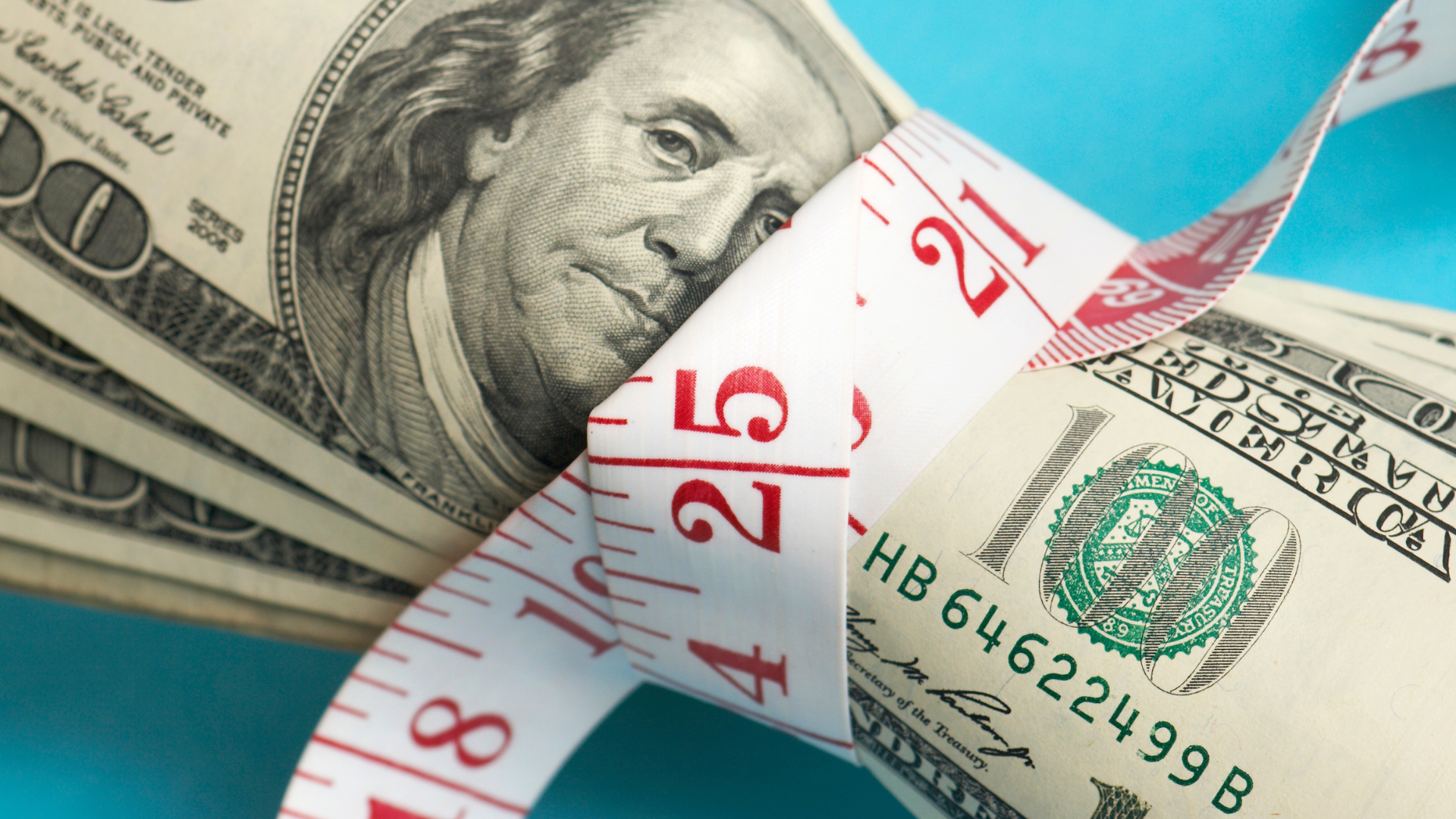 Take a look at their portfolio
You should always ask to look at a portfolio first, whether that is digital or physical to give you time to look over it and see if it is worth the money you are putting in. For instance, if you were to work with Helen Coulston, then you would need to seek out her portfolio by connecting with her over Youtube or other social media platforms. Usually, interior decorators expect this from their clients as an interior design project needs to be left in capable hands. So, there is nothing to be shy about asking for a portfolio!
That said, once you have finalized a designer, be sure to communicate your ideas to them upfront so he or she can offer suggestions that are within your price range (this can work miracles if you are working on a tight budget). There are other ways they could charge you, e.g. percentage over costs, retail price, a flat fee, and so on, so establishing just how they will do that will help you envision what your next steps will be.
These interior design costs will change from designer to designer, whether you are looking at an online interior design service, or speaking to a local interior designer, each one is going to produce an offer, you need to decide which one is worth it. This is where their portfolio can be useful.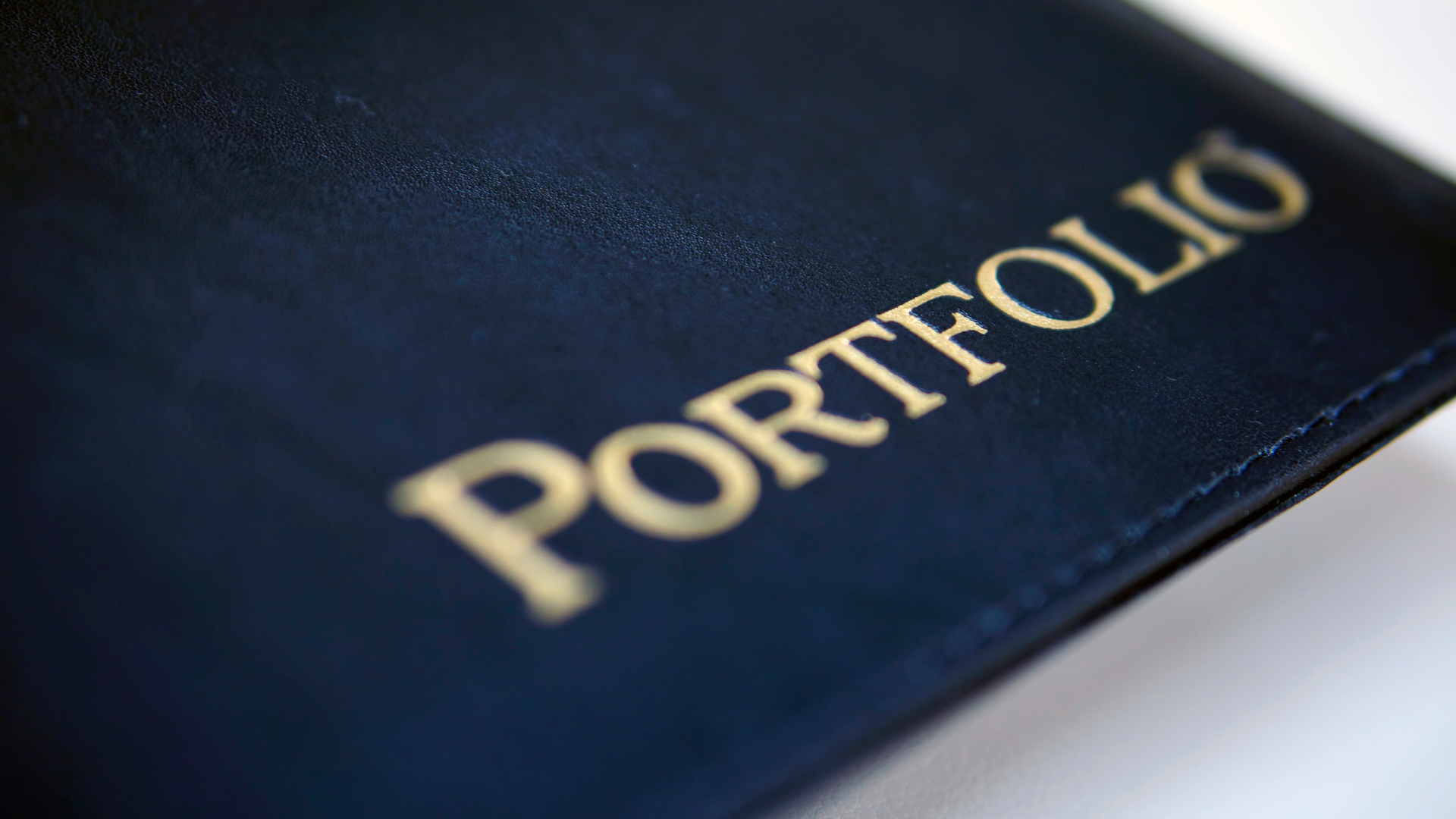 Storing your items
It is important to remember that at this time, you may need to hire a storage space to move your furniture into as the designing takes place. Smaller projects do not necessarily need this, however, many homeowners may want to protect their furniture just in case they get bashed or paint drips on them. You will need to think about the costs and how much space you will need for your items. Designers may be able to help you with that if they have a dedicated space, but they could charge extra for it.
How big is your interior design project?
The size and complexity of the scope of the project will also affect how much you will pay for interior design services. Simple projects like choosing new paint colors or window treatments might cost a few hundred pounds, while more extensive projects like gutting an entire home or dining room and starting from scratch could cost tens of thousands of pounds.
They have to factor in building codes, the project scope, the design elements, the structures of all the rooms, and so on. Their artistic ability can only stretch so far. Space planning is an important factor in this, they can only work with what they have in front of them.
Speaking to other professionals
In cases like this, you are going to need to speak not only to an interior designer but to residential building contractors too, so you can see how they will be able to work together. An interior designer is good but when it comes to taking out or altering structures on substantial square footage, unless they are an architect too, you will need to contact other professionals that can help you with this. Their technical knowledge and building design work will help create the end result you need.
Interior designers may have their own contractors that they have worked with previously that they can bring in, nonetheless, you will need to vet them first to see if they are compatible with you. The interior design cost and the contractor cost may be separate, so you will have to factor that in. So, if you're the 'contractor near me' or 'find hardwood flooring near me' type, then you should be upfront about it and talk to the interior designer about it beforehand.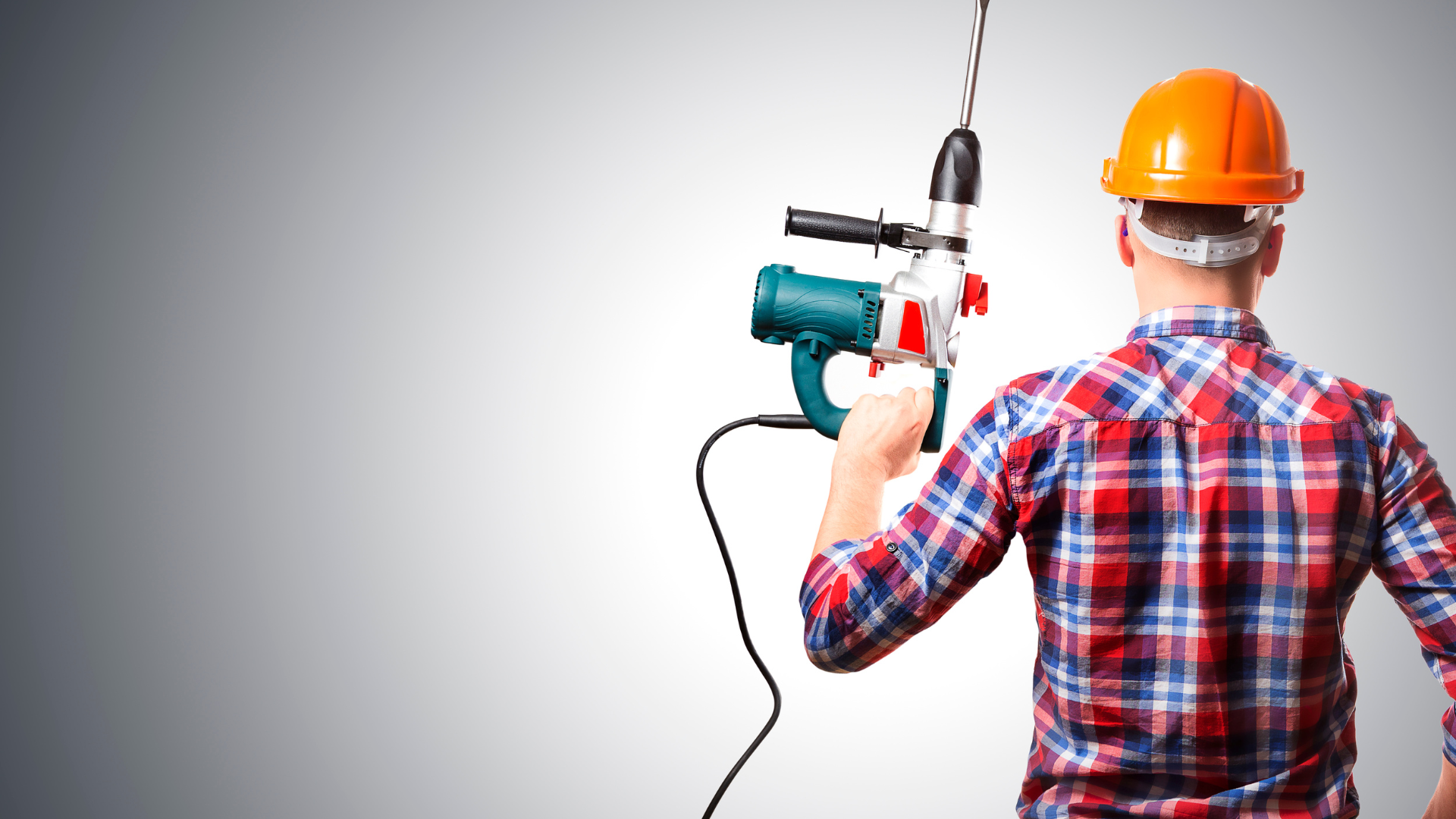 Have you thought about a commission plan?
Many interior designers also work on a commission basis, which means they get a percentage of the total cost of the project they are working on. For example, if you are hiring a designer to help you furnish your new home, he or she might charge a certain percentage of the total cost of the furniture as his or her fee.
This type of arrangement is common for larger projects that involve multiple vendors and can take months (or even years) to complete. This will vary from designer to designer, so ask them outright first to see what they can work with.
Going for a consultation
If you are interested in hiring the right interior designer, the best way to get an estimate of how much it will cost is to set up a consultation. During the consultation, you can discuss your project in detail and get a better sense of what the designer will need to do to complete it. They need to have solid project management and make sure that when the project begins they are ready to tackle it head-on.
You should also ask for a fee schedule so you know how much you will be charged for each phase of the project. You may be required to pay a consultation fee, but that will be made known beforehand.
Many designers will ask for this as they are using their time and resources to go over with you what you want. An interior design firm will also vet potential clients too, they want to be assured that they are working for someone who is communicative and open.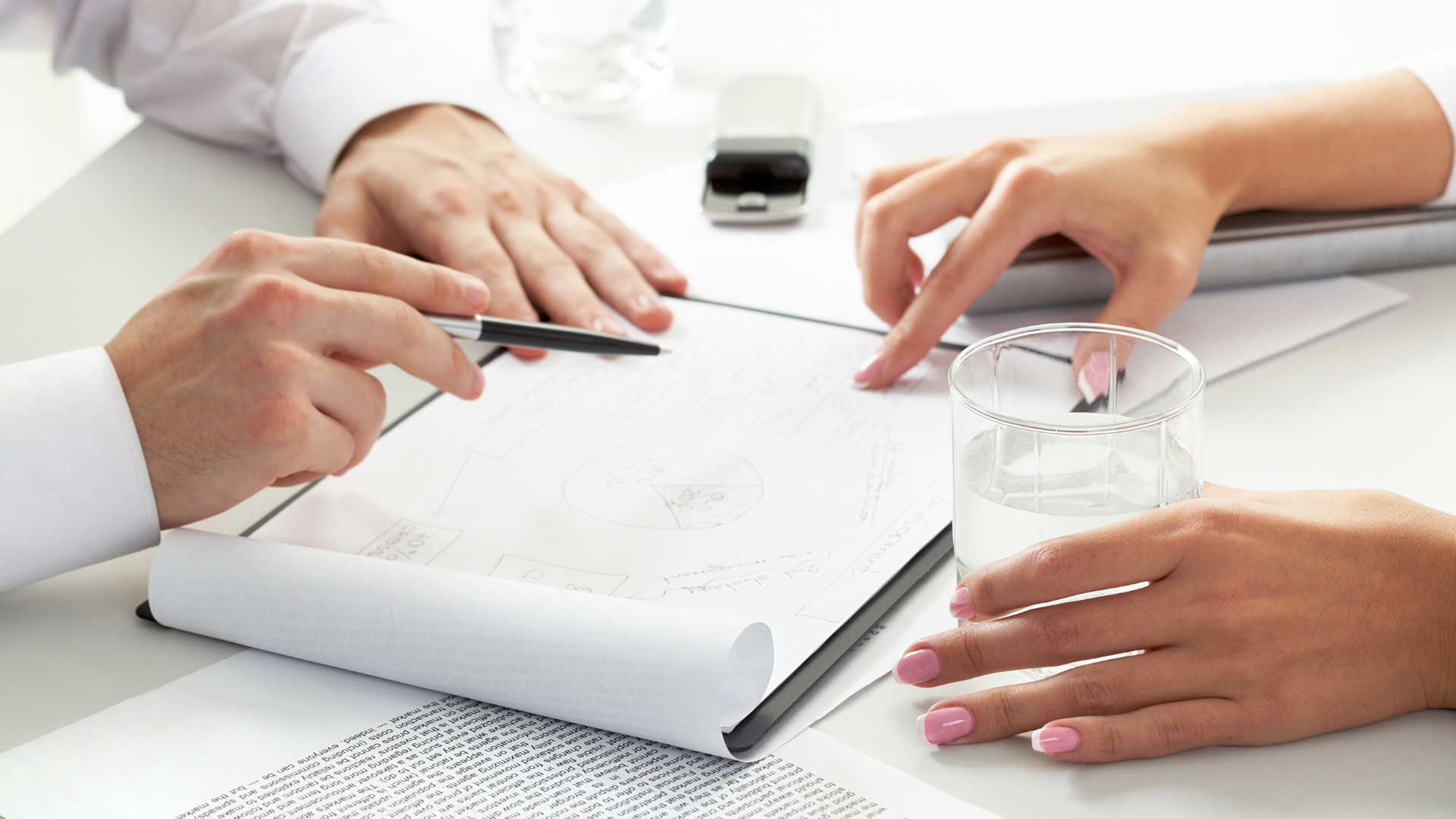 A consultation is a great way to see if you and the designer are a good fit as well. You want to work with someone who is easy to communicate with and can listen to what you are thinking as this is your space and your money.
Interior designers are the experts, of course, but they also need to be open to your thoughts. Working together will give an end result that not only will make your home look stylish but will save you from wasting your money.
Conclusion
With this information in hand, you can make a more informed decision about whether or not hiring professional interior designers is right for you.